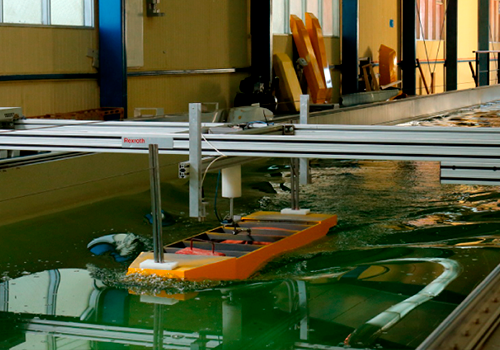 MARINE TECHNOLOGY SYSTEMS
Design analysis and optimization of marine floating systems (structures, marine energy converters, moorings, underwater communications, etc.).
Technological surveillance, which considers different parameters to determine the state of advance of a technology worldwide.
Validation and Inspection of technologies, through accredited assessment  and regulated technical verification.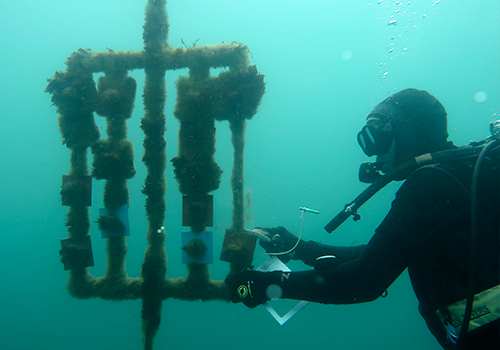 OCEAN RESISTANT MATERIALS
Material performance analysis against biofouling and corrosion, in controlled laboratory tests and exposed to ocean conditions.
Specialized marine environment equipment monitoring (trackers, communication and identification devices, sensors, moorings and anchors, methodologies, etc.)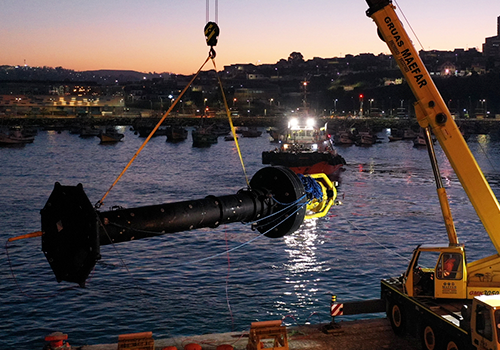 RENEWABLE PROJECTS IN OPEN SEA
Assessment of marine resources, through site evaluation and characterization strategies.
Development of projects support and identification of local regulatory framework requirements .
Marine operations support, validated by expert guidelines and specialized computational tools.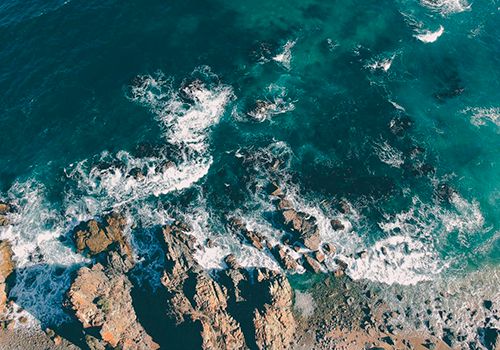 EMERGING MARKETS IN OPEN SEA
Floating solar energy analysis as a solution for offshore environments.
Integration of microgrids and digitization of electrical systems.
Green H2 compatibility study, based on techno-economic feasibility analysis.